Balm Superieure is an organic cleanser designed to cleanse deeply and restore lustre and softness to skin and lashes. Its fusion of fine oils is ideal for removing eye and face makeup.  Suitable for all skin types, with more than 99% certified organic content.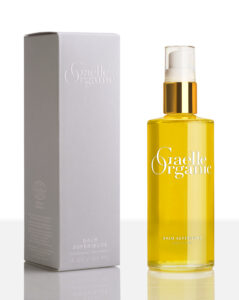 Removes all makeup including mascara
Cleanses skin and eye-lashes
Leaves skin and lashes moisturized and soft
For all skin types
Certified organic
An organic cleansing treatment you can trust – certified by Ecocert, registered in the European Union – Balm Supérieure is now available in the United States. Click here to learn more.