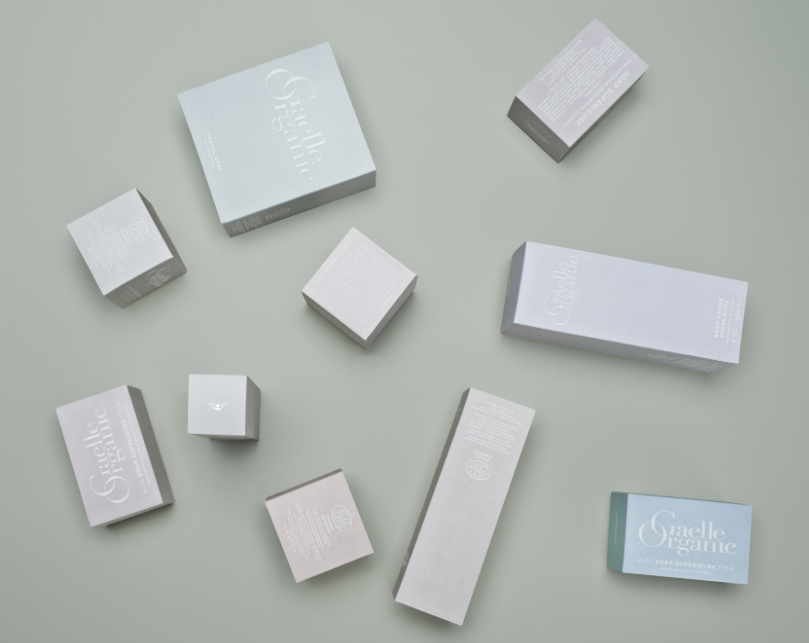 What does it mean to be Eco-certified organic?
As one of the forerunners in organic standards, European based certification body Ecocert is leading the way in qualifying what it means to be a sustainable and environmentally responsible company. As one of ten Eco-Certified organic companies in the US, we are proud to say that we are aligned with their high ethical standards.
To read more about what it means to be Eco-Certified organic, check out our post: Five Reasons to Choose EcoCertified Products for Your Skin.