I typed this title and then stopped and laughed. You don't need me to tell you how to age beautifully – You're already aging beautifully! I realized that the question is more whether YOU know that you're already aging beautifully.
YOUR INNER BEAUTY SHINES
Are you warm? Do you love? Are you there when a good friend needs you? Do you have a sense of
humor? Does the way you dress reflect your distinctive sense of style? Have you mastered the challenge of looking after yourself fully as well as you deserve?
I'm confident that you are at least some of these beautiful things, or all of them, or that you can name a whole other list of radiantly gorgeous attributes.
Beauty that has meaning shines out from within. We are all quick to notice it in others, but sometimes slower to notice it in ourselves.
NOURISHING YOUR SOUL
The Irish poet, John O'Donahue refers wonderfully to beauty as "the illumination at the heart of the soul".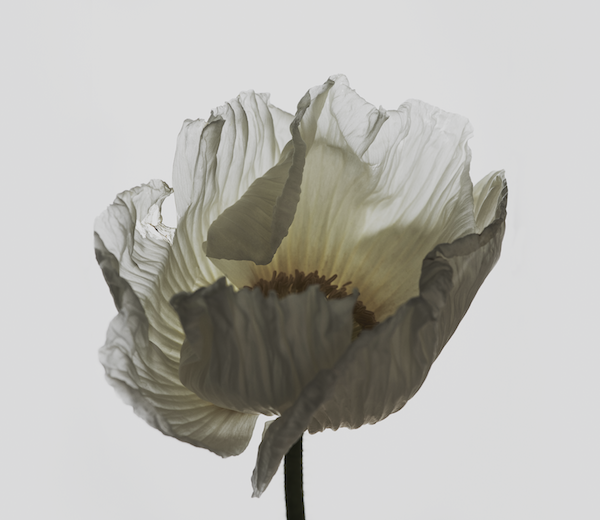 The slow blossoming of your inner beauty over the course of your life is almost inevitable, and it can also be encouraged by all kinds of good lifestyle choices.
Meditation, having real fun on a regular basis, expressing your emotions, climbing mountains (real or metaphorical), spending time with your favorite people.
Meaningful acts that deepen our self awareness invoke a sense that we are living life to the fullest.
KEEPING YOUR BODY HAPPY
Treating your body with love makes all the difference. Healthy food, stimulating exercise. Yoga, Tai Chi and a relaxing massage by loving hands is always a treat. By remaining in tune with a balanced body, we feel more capable and willing to live a beautiful life.
LOVING YOUR SKIN
And it may be the least of these to make sure you look after your skin really well. Choose natural, intensively nourishing skincare products that feel and smell delicious and leave you looking radiant every time you use them.
Here's to your beautiful journey of looking and feeling wonderful!