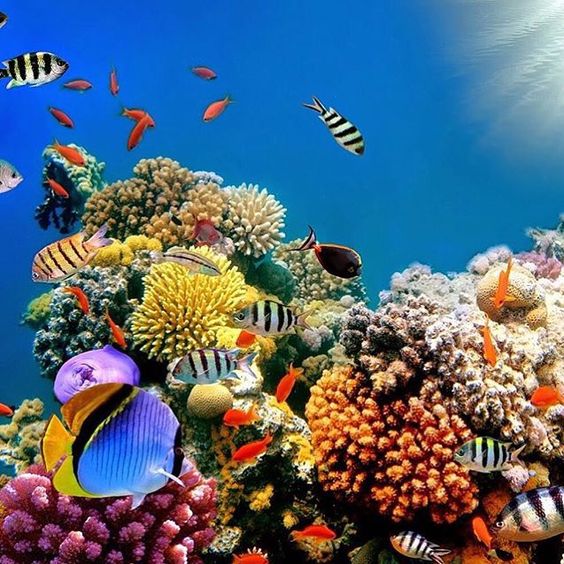 Now that Summer is here, most of us are going to be spending lots of time soaking up the sunshine. To avoid UV damage it's important to use multiple modes of protection from daily solar rays including a sunhat, polarized glasses and a quality sunblock. Popularized in the 1950's, sunblocks have come a long way in not only guarding against sunburns but also using cleaner ingredients, with the most ideal choice being non-nano zinc oxide.
Avoiding ecologically harmful ingredients such as BP2 and oxybenzone is one simple thing we can all do to help preserve the delicate ecosystems in our oceans and coral reefs. Research has found that these chemicals wash off the skin and effectively create a film on the waters surface which prevents the suns rays from reaching the photosynthetic creatures below, throwing the ecosystems out of balance and reducing the ocean's biodiversity.
Therefore, when shopping for your next bottle of sunblock, check out the label to make sure that it's a mineral sunblock with words like "reef safe, organic, and biodegradable" rather than a traditional chemical sunscreen. If you'd like more information regarding reef safe sunblocks and a long list of suggested reef happy products, check out the post by SnorkelsandFins at the link here.